 eco-stewards of the 21st century
Youth is powerful generation – More often than not, climate interventions are conversed among people who will not live to see the worst impacts of climate change. We are creating an ecosystem of exchange, action where the lived experiences of young people facing and being affected by these threats now and for the rest of their lives are placed at the centre of this conversation. As climate impact grows the need for youth voices becomes paramount.
Watch a Message About Our Campaigns
 Action
We are action-oriented. What we do & cultivate our energy & efforts towards, determine the results.
oneness
Our value system is related to the unity principle, ""There is no other but 'we'.
HARDWORKING
We continually adjust our lens in our working environment & thrive in realizing our full potential.
Honesty
We have  a culture of openness which empowers us and enables us to develop consistently
passion
Passion moves us beyond ourselves, our shortcomings or any failure.
 

Vision
Facilitate in the creation of climate adaptive communities
 Mission
Promote a green transition through sustainable restoration of the environment
About Us
Green Canopy Enviro-care promotes sustainable use  of resources for improved livelihoods & economic growth while preserving the health of the ecosystem. We support and deliver  climate-focused acceleration programs. We are youth power – in the realm of climate solutions. We empower next-generation stewards, geared towards climate literacy higher education & provide awareness – all focused on the need for a green economy. Addressing the climate crisis locally & internationally we provide insight & empowerment for effective green actions.
REQUEST A doNATION of trees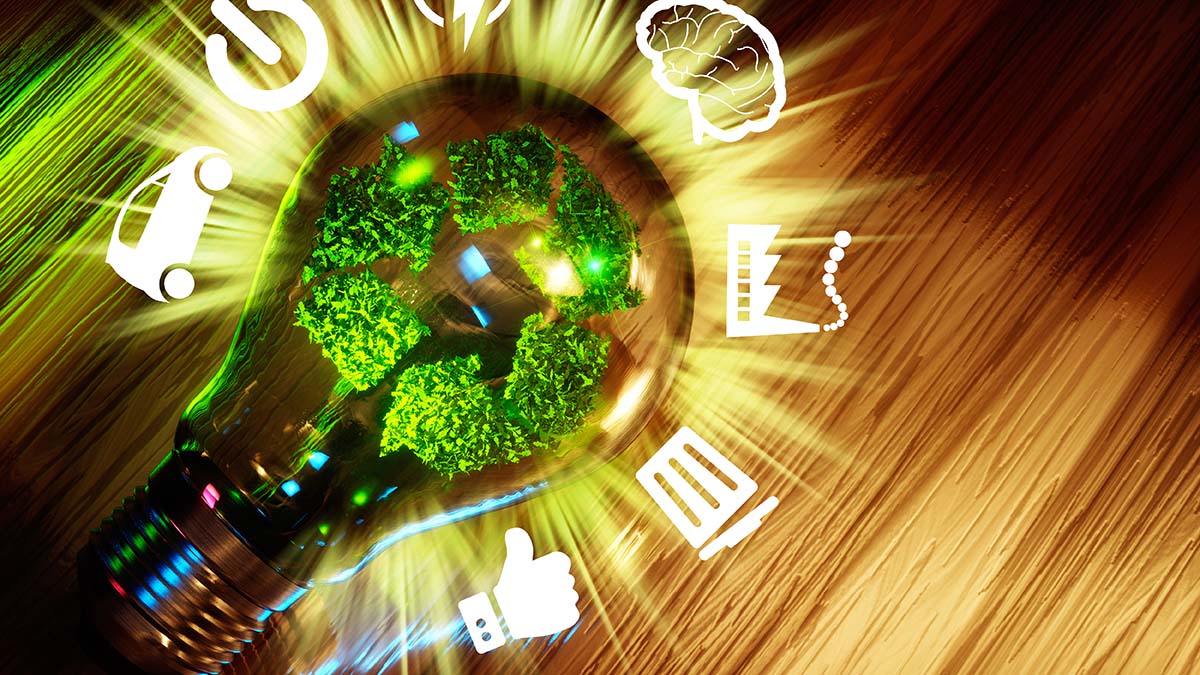 The essence of our approach to climate action focuses on the need to connect with higher education.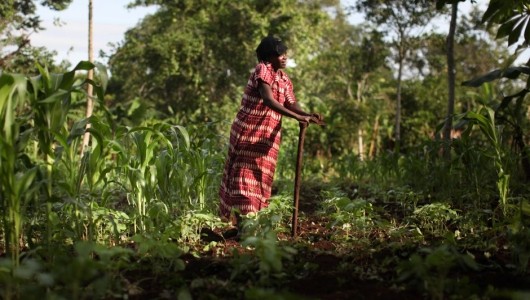 Green Canopy Enviro-care (GCE) understands that indigenous knowledge systems provide a crucial foundation for community based adaptation and mitigation actions that sustain resilience of social ecological systems.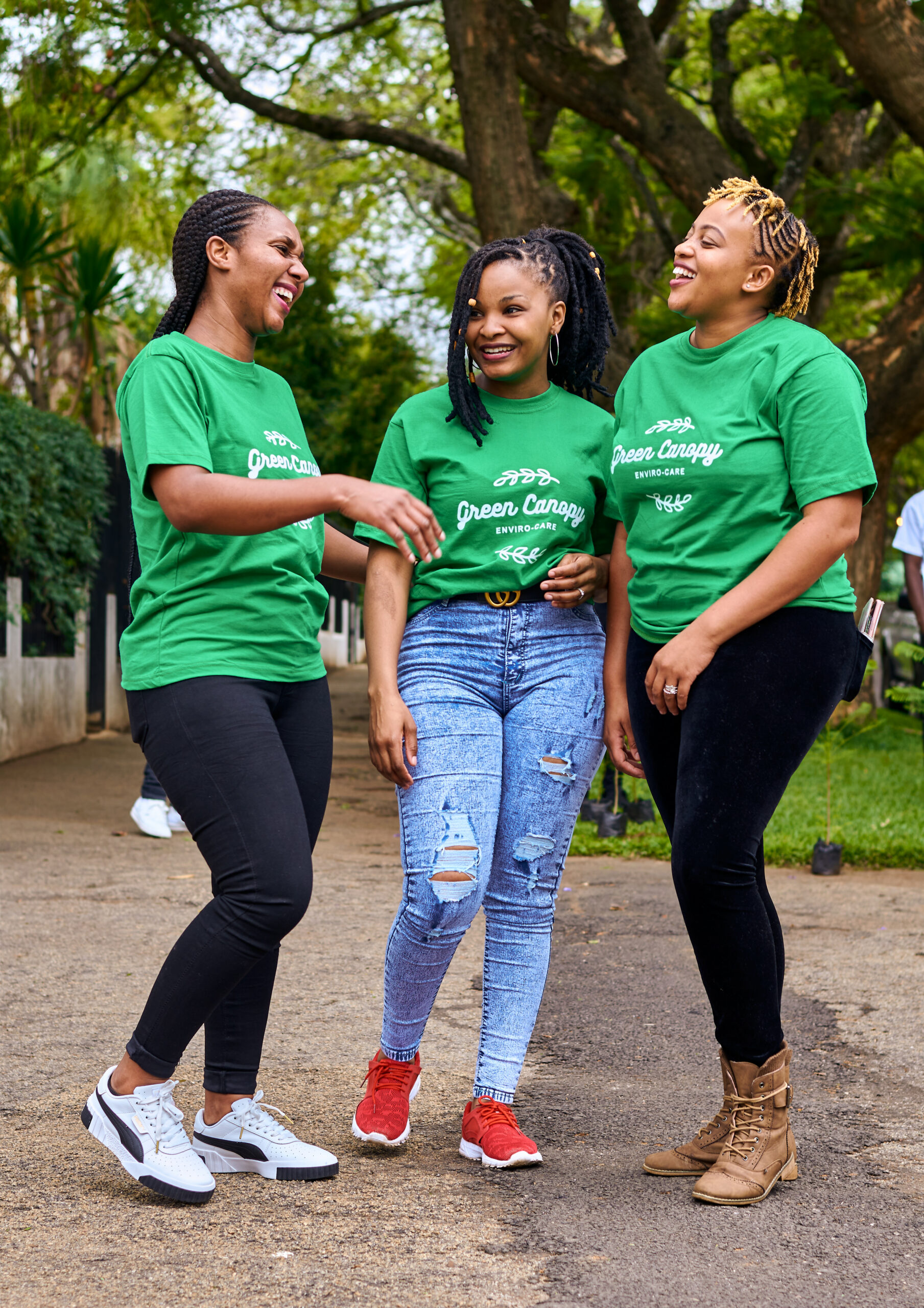 GCE promotes the inclusion of women understanding that across all levels, without women's meaningful participation it can increase existing inequalities and decrease effectiveness of policies and programs..
Our Top Priorities
We support in the delivery of climate accelerated programmes.
Renewable Energy
The clean energy revolution- harnessing nature's power  is essential to power communities.
Forests
Forests are a stabilizing force for the climate. They regulate ecosystems, protect bio-diversity and playing an integral part in the carbon cycle.
Climate
Adapting to life in a changing climate.
Water
The primary medium through which the effects of climate change are felt.
all conservation related initiaves
To ignore the climate crisis is also another form of suicide
Copyright 2022 All rights reserved.